with an anthropological bent
when people see a role for themselves in the future they tend to stop defending the status quo
White Owl is me, Fiona Tribe. I am an organisational designer and capability builder with lots of experience integrating human resources, branding, culture, marketing, communications and change for professional services firms of varying size, shape and complexity. I have a slight obsession with the 'spaces in between' born of a love of people and organisations that feel comfortable in odd places … and odd in comfortable places. Fieldwork is my norm.
To truly understand an organisation we must live within it. To make sense of the mundane and the extraordinary, the boring and the fascinating, the everyday and the ceremonial.
WORK
Here's something I prepared earlier
Design and implementation of an employee capability strategy for a national project infrastructure firm.
Organisational analysis

Experience design

Capability framework design

Org development

Coaching

Communications
Design and implementation of full suite employee and customer experience frameworks for a start-up management consulting group.
Experience design

Service innovation

Capability framework design

Communications

Content writing

Coaching
Design and implementation of pilot customer-centric operating model and change implementation plan for a financial services firm.
Customer experience mapping

Organisational analysis

Service innovation

Operating model design

Internal communications

Coaching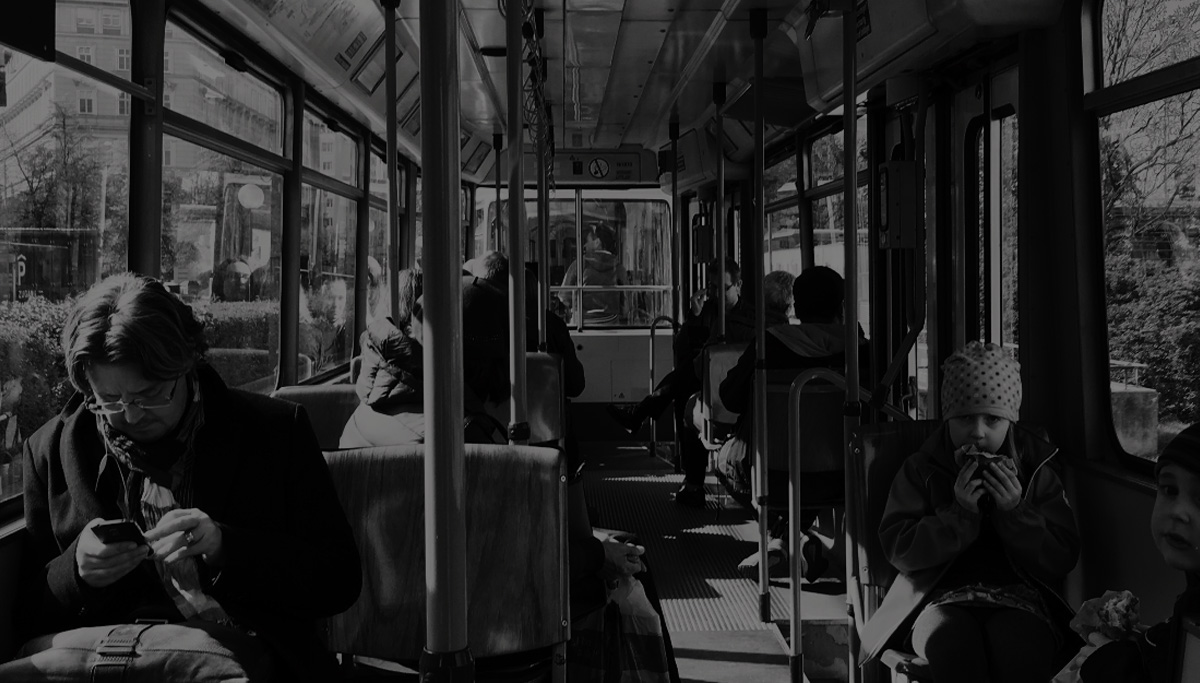 CONNECT
If you're curious about what happens when anthropology meets organisational design, then say hello.
fiona@whiteowl.net.au
© White Owl Consulting 2019